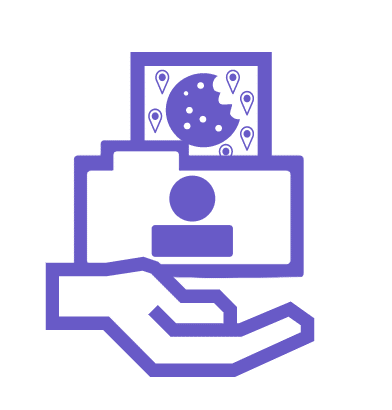 Cookies POLICY
The party responsible for the website at www.law21.xyz is Law Twenty One Servicios Jurídicos S.L. (LAW21). This cookie policy explains what cookies are and how we use them on this website. You must read this document carefully to understand what cookies are, what types there are, which ones we use on this website and why, what information they collect and store and how to configure your browser to suit your cookie preferences.
You can withdraw or modify your consent for the use of our cookies at any time by simply going to the cookie settings. Your consent refers to and is limited to the website at law21.xyz.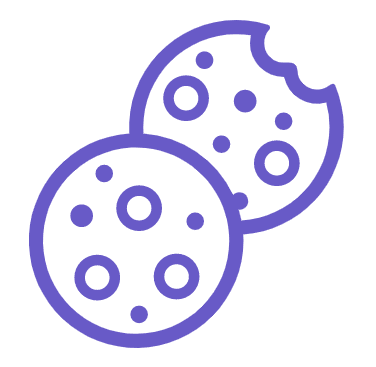 What are cookies?
Cookies are files that can be downloaded to your computer from websites.
Cookies and similar technologies, such as local shared objects, flash cookies and pixels, are files that can be downloaded to your computer from websites.
They are tools that play an essential role in the provision of a good number of Information Society services. Among other things, they let a website store and retrieve information about users' browsing habits or their computer and, depending on the information obtained, they can be used to recognise the user and improve the service offered.
By using these devices, the web server can remember users' data, such as preferences for displaying the pages on the server, name and password, products that interest them most, etc.
According to the EU directive, cookies requiring users' informed consent are analytical cookies and advertising and affiliation cookies. This excludes technical cookies and those necessary for website operation or the provision of services expressly requested by the user.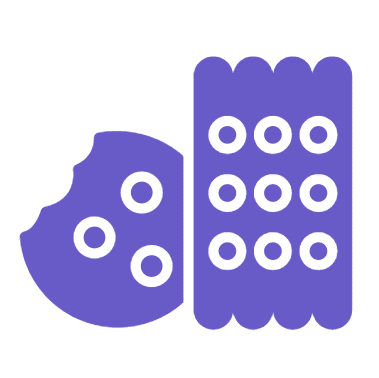 What kinds of cookies are there?
Depending on the entity managing the domain from which the cookies are sent and processing the data obtained, there are two types of cookies:
Proprietary cookies: those sent to the user's terminal from a computer or domain managed by the publisher itself and from which the service requested by the user is provided.
Third-party cookies: those sent to the user's terminal from a computer or domain not managed by the publisher, but rather by another entity that processes the data obtained via the cookies.
If cookies are installed from a computer or domain managed by the publisher itself, but the information collected is managed by a third party, they cannot be considered as proprietary cookies.
There is also another type depending on the length of time they remain stored on the client's browser:
Session cookies: designed to collect and store data while the user is viewing a web page. They are normally used to store information relevant only to the provision of the service requested by the user on one single occasion.
Persistent cookies: the data is still stored on the terminal and can be accessed and processed for a period defined by the party responsible for the cookie, ranging from a few minutes to several years.
Finally, there is another group with five types of cookies depending on the purpose for which the data obtained is processed:
Technical cookies: these allow the user to browse a website, platform or application and use the different options or services on it, such as controlling traffic and data communication, identifying the session, accessing sections with restricted access, remembering the items in an order, performing the purchase process of an order, applying for registration or participation in an event, using security elements when browsing, storing content for the broadcasting of videos or sound or sharing content on the social media.
Personalisation cookies: these let users access the service with a number of predefined general characteristics depending on criteria in the user's terminal, such as the language, type of browser used to access the service and regional configuration from which the service is accessed, etc.
Analysis cookies: they let the person responsible for them monitor and analyse how users of the websites to which they are linked behave. The information collected through this type of cookie is used to measure website, application or platform activity and draw up browsing profiles for users of such websites, applications and platforms to make improvements based on analyses of data on how the service is used.
Advertising cookies: they enable the most efficient management of advertising spaces. Behavioural advertising cookies: these store information about users' behaviour obtained through continuous observation of their browsing habits, enabling the development of a specific profile to display behavioural advertising.
Cookies from external social media: these are used so that visitors can interact with the content of different social platforms (Facebook, Youtube, Twitter, LinkedIn, etc…) and are generated only for users of such media. The conditions of use of these cookies and the information collected are regulated by the privacy policy of the corresponding social platform.
¿Qué cookies usamos en LAW21?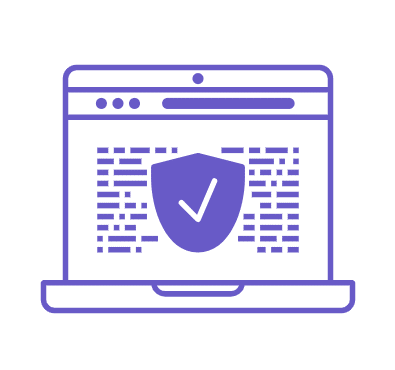 The cookies we use are grouped into the following categories:
Necessary
They are absolutely necessary for our website to work properly. This category includes only cookies that ensure basic website features and security. These cookies do not store any personal information about the user.
Unnecessary
These cookies are not necessary for basic website operation and are used to analyse data traffic and communication, access restricted areas, use security features and allow content-sharing on social media. You must give your consent to the use of these cookies before browsing our website.
Analysis
These cookies let us quantify the number of users and perform measurement and statistical analyses of how users use the services provided. Accordingly, we analyse how you browse our website to improve the products and services we offer.
Advertisement
Advertisement cookies are used to provide visitors with relevant ads and marketing campaigns. These cookies track visitors across websites and collect information to provide customized ads.
Otras
Other uncategorized cookies are those that are being analyzed and have not been classified into a category as yet.
Performance
Performance cookies are used to understand and analyze the key performance indexes of the website which helps in delivering a better user experience for the visitors.
We provide a detailed list of the cookies we use on our website below:
Configuración de las cookies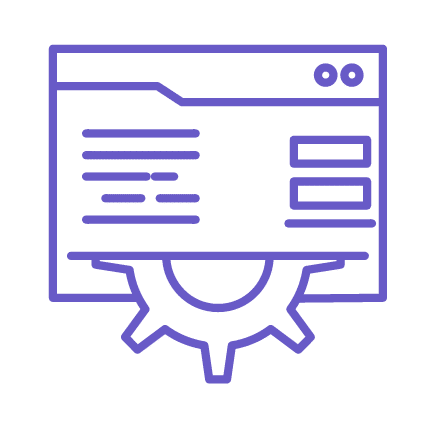 You can change the settings for the cookies on our site by clicking on the "SETTINGS" button in our notice on the use of cookies.
If you decide to change your preferences, you can go back to the notice on the use of cookies and turn the cookie groups on or off to adjust them to your preferences.
You can also manage cookies in your browser settings and you always have the option to change the settings by simply accepting, rejecting or deleting cookies.
If you choose to change the settings, certain functions and features of our services may not work properly.
Browser settings may vary slightly and you should check your browser settings when managing cookies.
If you would like more information about cookies, you can find more detailed information about types of cookies, how they are used and how you can manage your cookie preferences at www.aboutcookies.org or www.allaboutcookies.org.
You can allow, block or delete the cookies installed on your computer by configuring the options of your browser; the most common browsers and options are as follows:
• Microsoft Internet Explorer or Microsoft Edge: http://windows.microsoft.com/en-en/windows-vista/Block-or-allow-cookies
• Mozilla Firefox: https://support.mozilla.org/en-US/kb/block-websites-storing-cookies-site-data-firefox
• Chrome: https://support.google.com/chrome/answer/95647?co=GENIE.Platform%3DDesktop&hl=en
• Safari: http://safari.helpmax.net/en/privacy-and-security/managing-cookies/
• Opera: https://help.opera.com/en/latest/web-preferences/#cookies
You can also manage cookie storage in your browser with the following tools:
• Ghostery: www.ghostery.com/
• Your on-line choices: www.youronlinechoices.com/es/
Changes to the Cookie Policy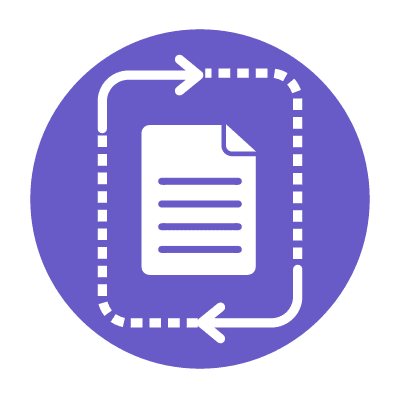 This Cookie Policy may be modified in the future, so every time users access this website, they should check this policy again to remain duly informed of any updates.