A start-up has as much need for legal advice as for capital, but the right advice must come first if it is to attract the capital it is looking for.
A start-up needs a wide and varied legal advisory service that must be flexible, specialised and in perfect harmony with the project being developed and its current stage of development.
At LAW21, we have the necessary professionals and alliances for creating a legally secure environment for the development of the project from the legal structuring process to start-up in terms of internal and external relations, asset protection and regulatory compliance.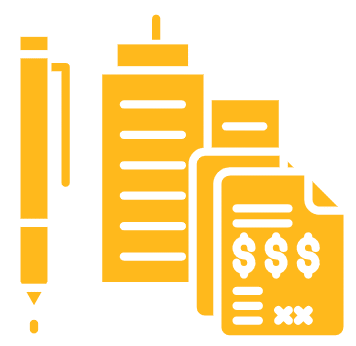 LEGAL STRUCTURING OF THE PROJECT
One of the first steps in the development of a business project is the choice and incorporation of the most appropriate legal form, together with the drafting of the members' agreement (an essential document) and the legal validation of the business model, particularly if it operates in a regulated market or makes use of a new technology with little or no regulation.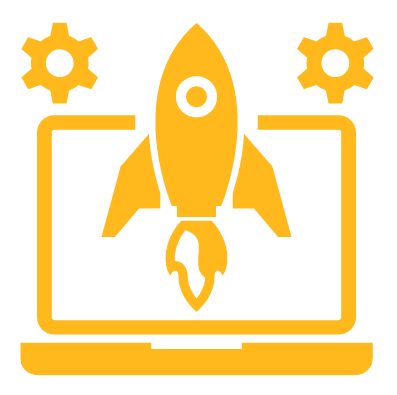 During the growth phase, it is necessary, on the one hand, to ensure the loyalty of the talent involved in the project (among others, remuneration and incentive formulas or access to capital) and, on the other, to raise capital through financing rounds, usually designed to attract venture capital and/or business angels. T
ogether with the structuring of the different options, a tax analysis must be performed on each one in order to build an attractive offer.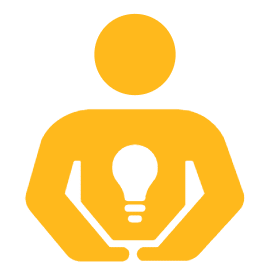 PROTECTION OF INTANGIBLE ASSETS
A start-up generates intangible assets in the form of intellectual or industrial property or trade secrets that must be duly protected. The protection also needs to cover forms of exploitation such as licensing agreements and technology transfer or assignment agreements, as well as other contractual needs linked to the development, testing and evolution of the product or business model.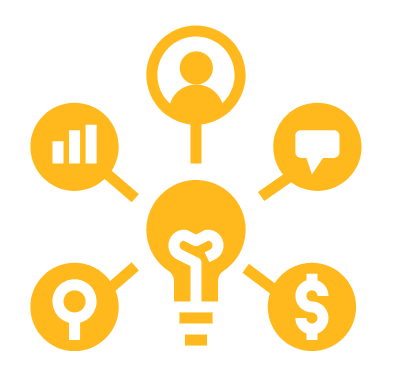 In addition to specific needs, a start-up has the same advisory needs as any other company in areas such as NDA writing, commercial procurement, tax management and human resources. LAW21 is able to provide and/or centralise these services to make daily management easier and more efficient.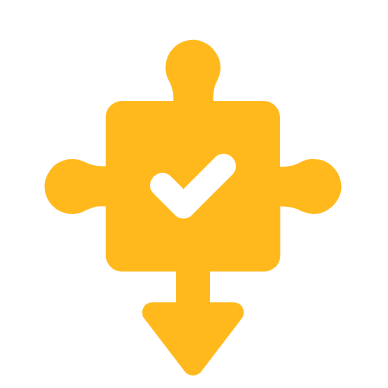 Regulatory compliance covers many aspects, some of which are already quite familiar to us, such as regulations on data protection, the information requirements of a website and conditions of sale to consumers. Others are more specific to certain activities, such as regulations on the prevention of money-laundering, and some are less well known, such as regulations on the prevention of corruption and on complaint channels and plans to promote gender equality.
We develop a specific fix price project that suits the current needs of your startup.