Fundamental Digital Rights
Public and private entities collect and process huge amounts of data about their employees, customers and users; especially when they interact on the social media and the Internet in general. This information has economic value and its processing affects or can affect citizens' rights
The data stretches far beyond what we usually consider as personal data and, in many cases, its collection and use can go unnoticed; however, it is shaping our digital footprint or identity.
LAW21 advises its clients so that the way in which they process the data of their employees, clients, collaborators and users is not only in accordance with the regulation on the processing of personal data, but also with the adopted principles of responsibility and transparency.
The correct structuring of the data to be collected, how it will be related and what use it will have are particularly important in relation to technology-based products and services (IoT, Internet, cloud computing). The concept of privacy from design is essential, evaluating the viability of the processing needed for a project from the first draft, whether it is a new service, a new marketing campaign or a new, disruptive business.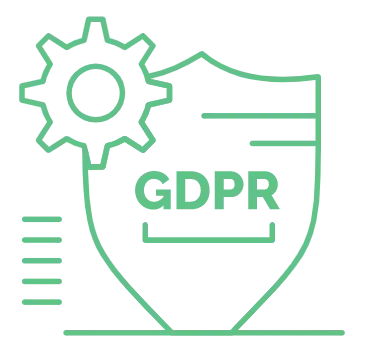 Regulatory compliance LOPD/GDPR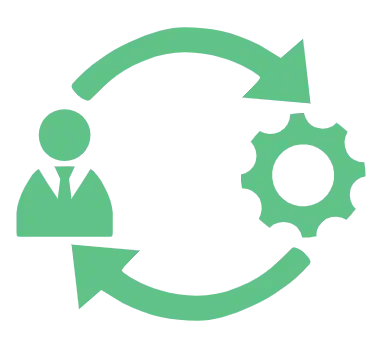 Impact Assessments – PIAs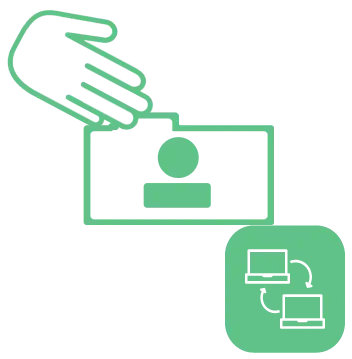 Contracts for the processing and/or international transfer of data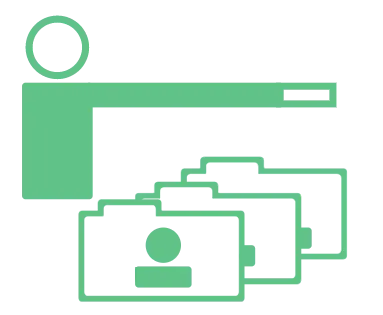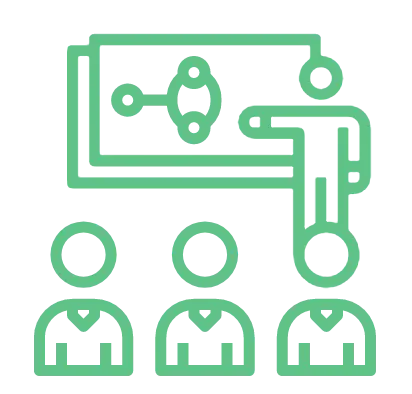 Training and corporate awareness
At LAW21, we have professionals and tried-and-tested procedures that help us advise our clients quickly and accurately.
Our advice focuses on Proactive Law and on providing our clients with knowledge, tools and skills to help their project to succeed.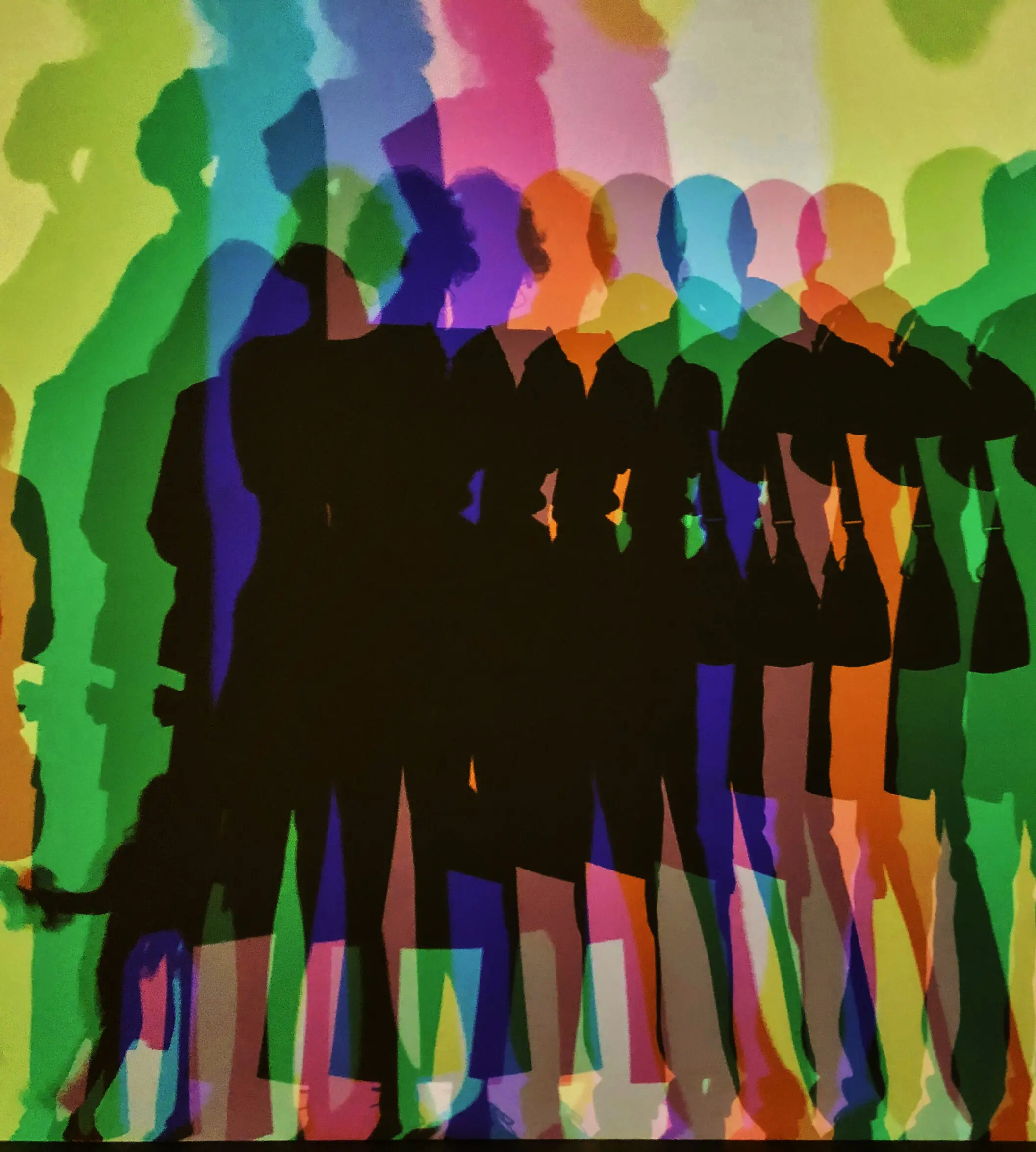 Our different areas of expertise are interrelated so that we can provide our clients with a full advisory service and also help them with specific matters.